ENJOY YOURSELF
Roadhouse Pub and Liquor Store
Two other establishments inside the 28 Inn are its Roadhouse Pub and Liquor Store. Here, many locals and travelers abroad come to enjoy the traditional social gathering fueled by alcohol. The Roadhouse Pub is a small bar that sports a dance floor, pool table, televisions to watch sports games, music, and a cozy spacious atmosphere. Unfortunately, the pub does not offer food services, but we hope you can still have a fun time there. Next, our Liquor Store is a small homey emporium that offers a wide variety on many alcoholic beverages, as well as tobacco and small snacks. Its main feature is keeping the beverages cold with a walk-in cooler! There's a lot to be done here; come pay these two establishments a visit!
Both of these are close to the hotel and are separate businesses:
Roadhouse Pub: 250.842.2161
Liquor Store: 250.842.6368
Rewind after a long day with your friends as you compete in a classic game of pool!
VISIT THE ROADHOUSE PUB TODAY!
ENJOY RESPONSIBLY
Liquor Store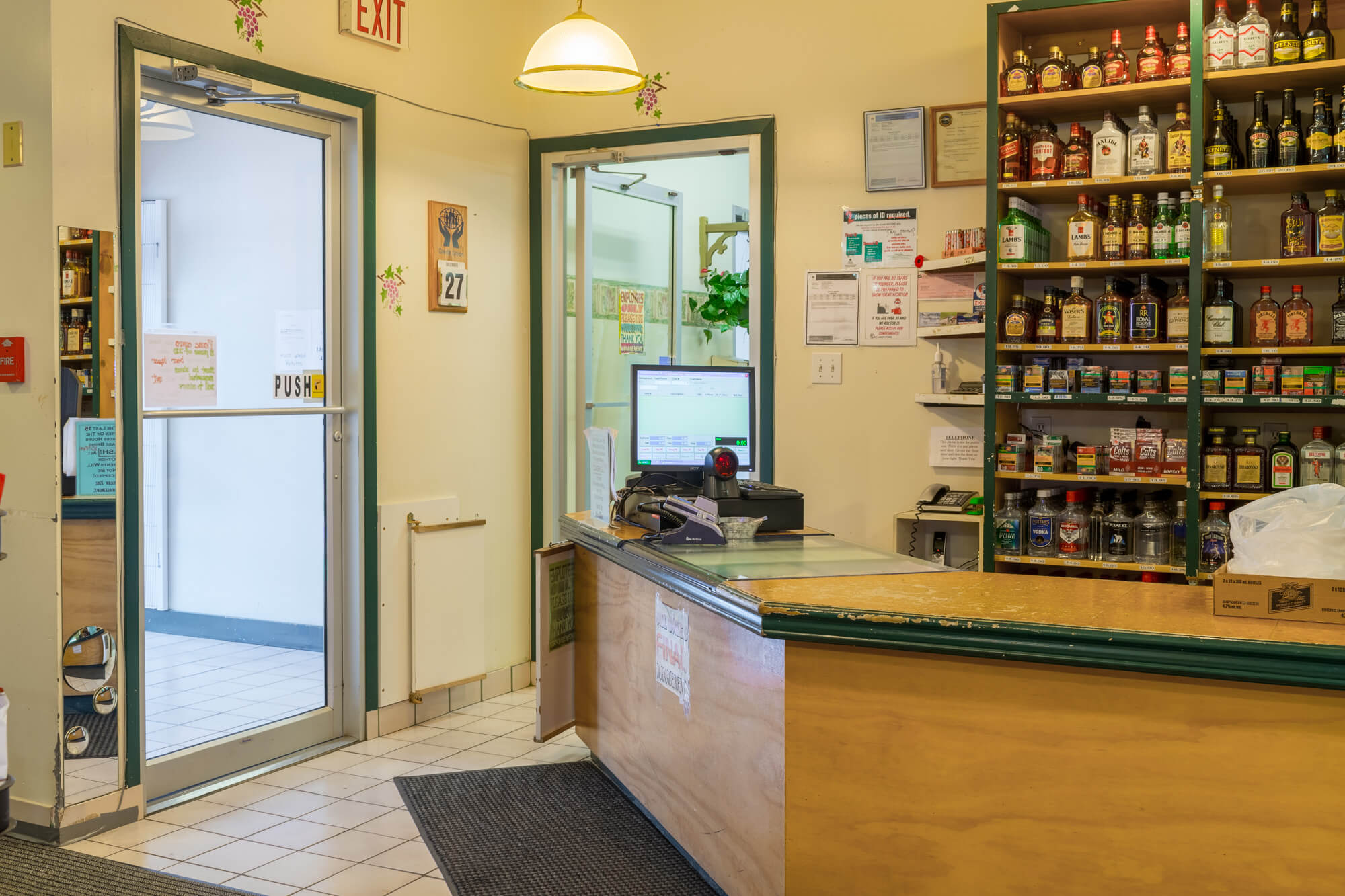 HAVE A GREAT TIME
Roadhouse Pub